To get your free estimate call us at:
1-617-458-2340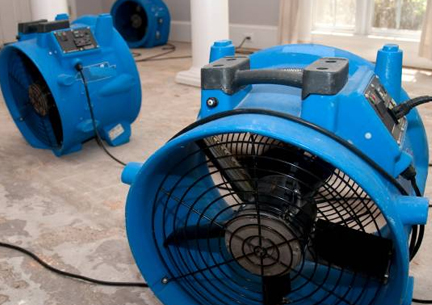 Welcome to WaterDamageInBoston.com
Welcome to WaterDamageInBoston.com, your Water Damage Extraction, Mold Remediation, Sewage Backup, Fire Damage, and all-round Restoration and Repair good guys right here in the great State of Massachusetts!
We handle any situation at anytime anywhere with lightning emergency speed, and we will even handle your insurance claims for you so that you can focus on moving forward after a disaster. We'll restore your home or business with the experience and expertise of over twenty years in the business, fully certified by industry-recognized standards of quality and service excellence.
We use modern equipment with the latest techniques to ensure complete water damage restoration and repair. Our fully certified mold remediation technicians will thoroughly scour your home or office; our sewage backup and fire damage professionals can repair or replace walls, ceilings, carpets, tiles, hardwood flooring, and even furniture – anything it takes necessary to get everything back to normal for you.
At WaterDamageInBoston.com, we understand how traumatic it can be to go through such situations, and so we provide some peace of mind by being fully licensed and insured for all the work we do. We are PMII-certified for residential and commercial mold remediation. We also offer free telephone consultations with no cost or obligation whatsoever to you. We will even visit your home or place of business for free, just to fully assess your situation!
For restoration and repair like no other, choose WaterDamageInBoston.com and look no further when it comes to the quality and value you deserve on work involving water damage, mold, sewage backups, and cases of fire damage in Boston or anywhere throughout Massachusetts. We are a locally owned and operated company that has been providing premium services to a diverse list of clients for over twenty years, and that's why we are able to guarantee your complete satisfaction. Remember us if you ever need the expert insight and care of our PMII-certified technicians when it comes to mold inspection and abatement, or water extraction and dehumidifying after experiencing a flood or sewage backup, or repair and replacement of your building structures and furniture after fire damage. Trust WaterDamageInBoston.com for professionals who are knowledgeable and fully licensed and insured to do what must be done the right way right away! Contact us anytime to have a rapid response team dispatched anywhere to help you recover from anything!
Debris removal. Pipe ruptures. Overflows. Whether it's mold or fire damage; whether it's sewage backups or water damage extraction; no job is too big or too small for WaterDamageInBoston.
Get a Free Estimate
To get your free estimate call us at:
1-617-458-2340
We are available to assist you 24hrs a day.
We can even handle your insurance claims!
Get in touch